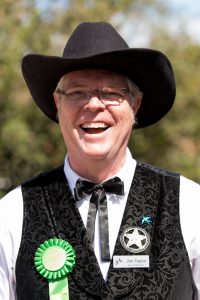 We had to cancel the parade in 2020 and then again in 2021 but we are coming back strong in 2022! While we were all struggling with the pandemic and the shutdown the Fiesta Association was not idle. Our amazing volunteers were participating in everything from Food Drives to mask distributions, and helping other organizations in any way we could.
Now we are back on track for an exciting 2022 season, from the Membership Mixer all the way to Parade Day.
Please consider joining the San Juan Capistrano Fiesta Association and be a part of these momentous events!
Check out our Facebook link for more photos and Fiesta event updates and be sure to enjoy yourselves at the Parade and Mercado.